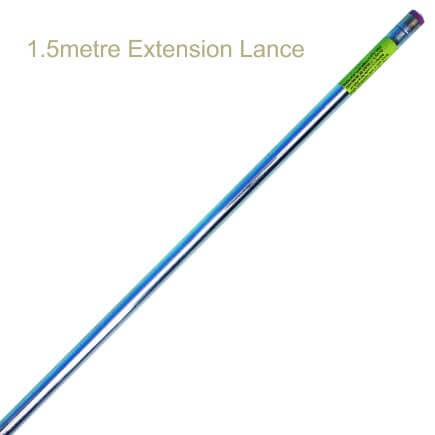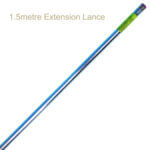 DR5 Duster 1.5m ext. lance
£28.56 including VAT
1.5 metre Extension Lance for DR5
Description
Delivery
Reviews
Description
The DR5 Duster is widely used by professional pest controllers for application of insecticidal dust to wasps nests and into voids and some open spaces for the control of a wide range of insects.
These lances are ideal for extending the reach of the duster up to a maximum of 6 metres. It is not recommended to use any more than four lances.
Due to courier restrictions, we are now only able to offer a 2 day delivery on this item.
We are now stocking joint support brackets to add to extension lances to give a more stabilised pole when putting 2 or more lances together. Available in you may also like below…
Only a 2 working day delivery option is available for this product @£7.20 inc vat.