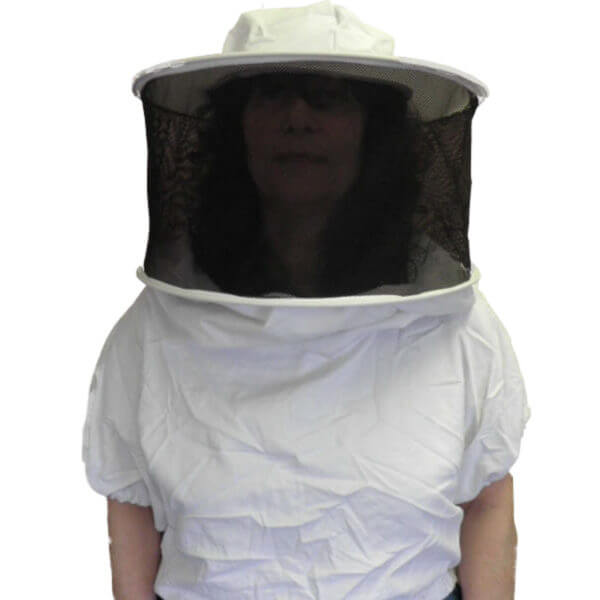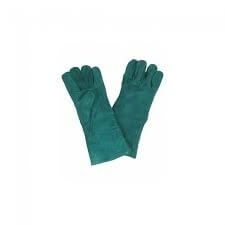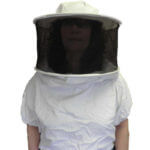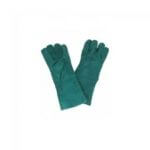 Beekeepers Hat & Veil With Short Sleeves + FREE Gauntlet Gloves
including VAT
Description
Good quality and great protection from this slightly different "hat & veil".
Wasps and bees will struggle to access you with the elasticated base which fits under the arms and the short sleeves keep the veil held in correct position without the hat sliding from side to side or front to back so that you cannot see where you are going.
Wear a good jacket or jumper under this. Then you have really good protection from wasps bees and other flying nasties!
Please note the gloves are one size.