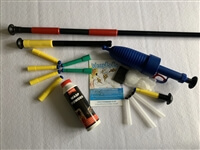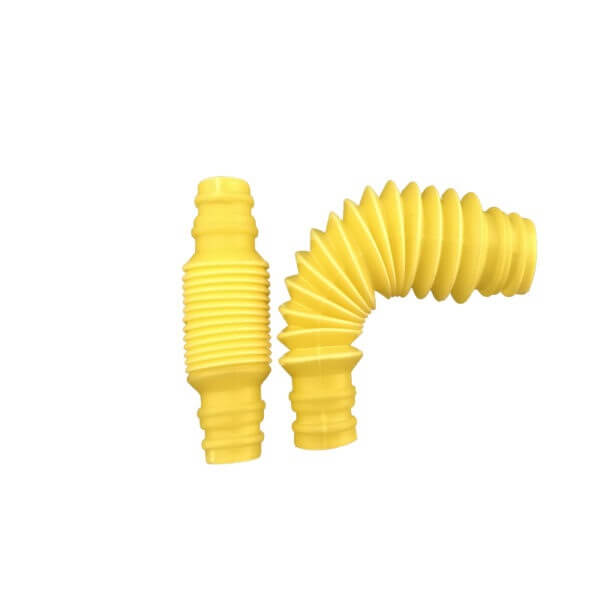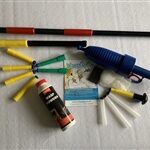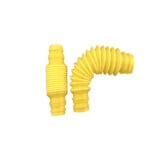 Wasp Go Go 3 metre High Reach Duster Kit
£134.40 including VAT
Description
Delivery
Reviews
Description
New UK Made Duster
Excellent Quality
Ideal For Eradicating Wasps Nests 
*2 day long item delivery charge is applicable on this product
 This new British designed wasp killer kit contains all you need to deal efficiently with most wasps nests. Kit contains a high specification good quality duster together with a very effective wasp killing insect dust.
Wasp Go Go duster breaks new ground in dust application methods. The wasp killer dust is contained within a small capsule and the end of the lance and only enough dust that is required to eradicate the average wasps nest. is in the capsule.
The pressure chamber is charged by pumping (around ten pumps) then carefully direct the lance/capsule to the entrance hole that the wasps are using and pull the trigger. Couldn't be simpler because there is no pumping required when despatching the wasp killer powder, which makes directing the powder very easy.
You may need to retreat after 24 hours if wasp activity persists.
For tricky hard to reach areas, we have the Swan Neck (pack of 2); a flexible plastic attachment to fix on the end of the capsule (image above). This allows you to release the powder at an angle.
Pack Contents:
3m pole 
1m pole
Pump
Mixed capsules : 4 yellow (for 3 mtr pole) 2 green (for 1 mtr pole)
Connection kit
Funnel
Powder
Gloves
12 wads
Instructions 
If you have any questions or want advice for your wasp infestation, please don't hesitate to call us. We're happy to help and aim to solve your problem as best we can. Phone number is at the top of the page.
Only a 2 day long item delivery is available with this product @ £7.20 inc vat